In Loving Memory

Ormedons Candy P Cookie
15-02-2003 - 08/09/2015

Born 15-2-2003, click on the picture for more info



EC / Tica Ch./Fife Ch.
Chat Botte Bob Marley aka Dustin
13-07-2004 - 19/02/2015




Ch./ TICA Ch. / FIFE CH.
Ziggy Marley Silvi-Cola*PL
27-5-2007 / 16-09-2014



In Loving Memory:

Peggy P of Magic Craft
4-3-2009 / 30-3-2013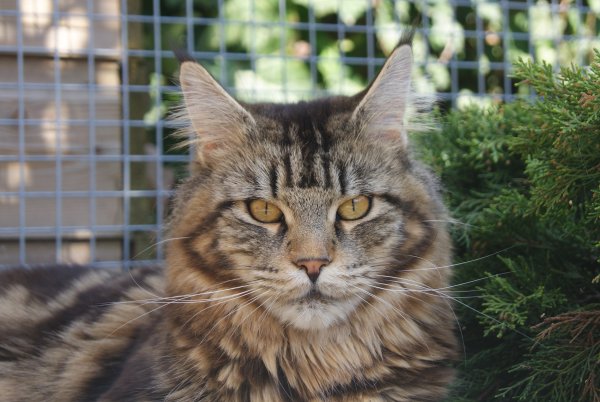 Died after complications from neutering.
We miss her so much and can still not believe this is happend to our beloved Peggy P...
Ch.Frisian Fondlers Laila
6-9-2002 / 30-12-2015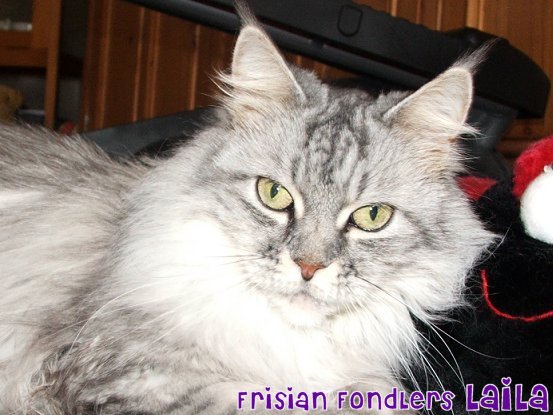 Laila lived with Monique where she was very loved

Trentsetter of the Seaside (Spike)
our first maine Coon which started the Coon virus
23-1-2002 / 7-1-2013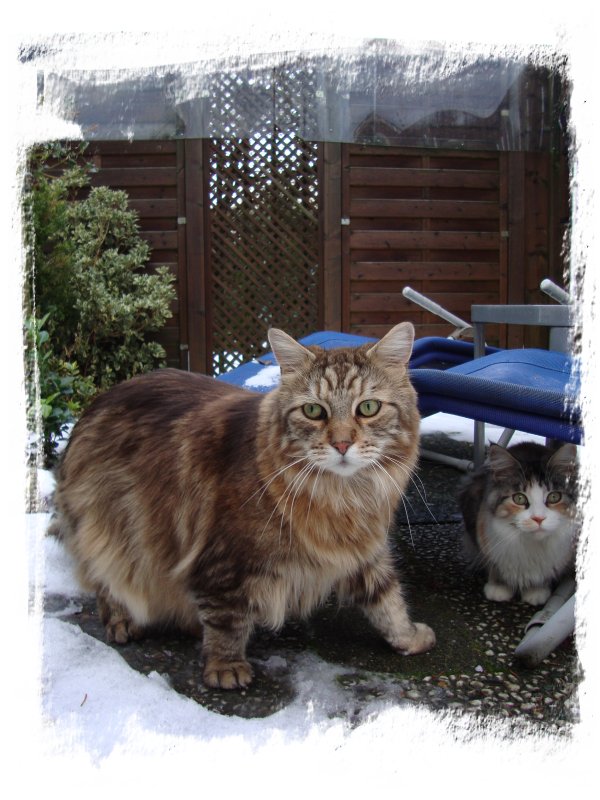 Spike died unexpected on the age of 11 year on 7th Januar 2013.
We miss him so much.
He was the godfather of our cattery, beloved by all our Cats.


Chat Botte Rainbow
10-11-09 t/m 27-05-12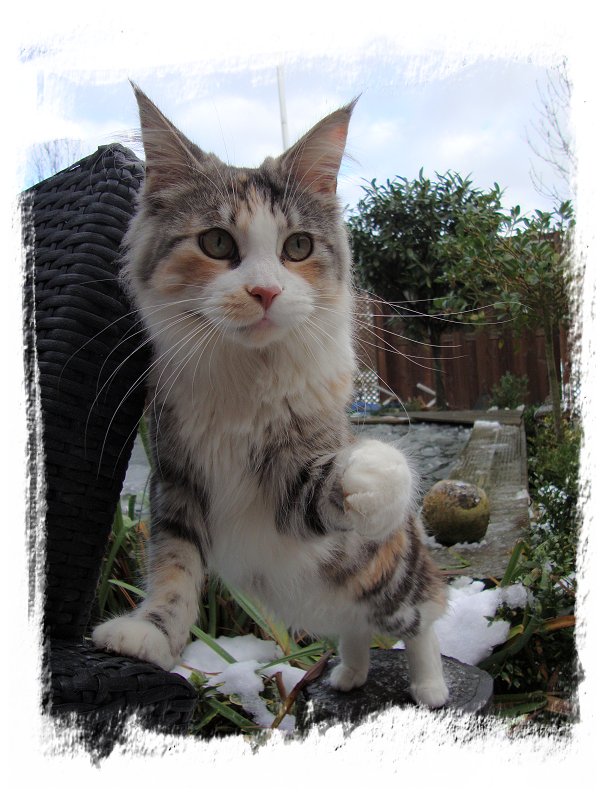 With 6 weeks of pregnantcy, a Tumour burst open and took her life.
Dear dear Rainbow, I still can not understand this. It all happend so quick.
I will love you and miss you forever.
I hope you can enjou your first kittens stars behind the real Rainbow.
You are forever in my heart.

Our beloved Rocky
9-11-2009 tm 29-06-10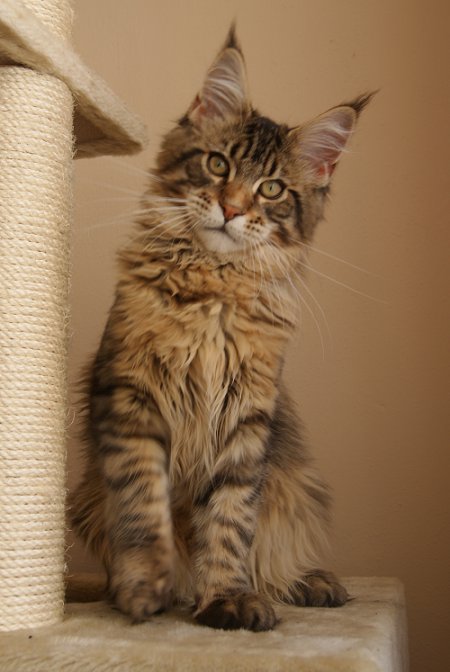 Rocky lived with my daughter, it was her first pet. She was so proud of him,
his first Fife show he became BIV en BIS, Best kitten!! She is brokenhearted.
He died through mistake, wrong diagnose from the vet..


Our housecat Misty:
27-1-2001 / 28-06-2010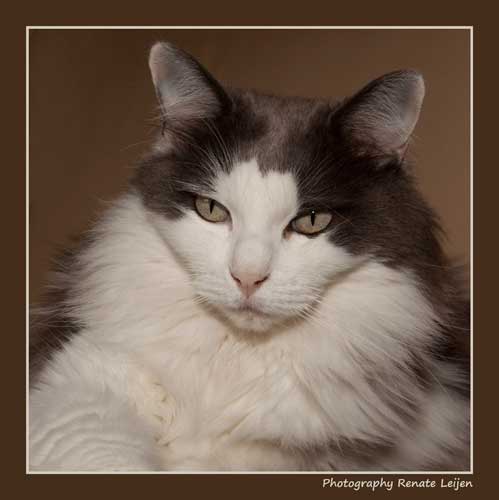 we will mis this sweet, clowny girl
She had cancer



Our dog: Shiela
In Loving memory: 29-11-1996 / 25-11-2009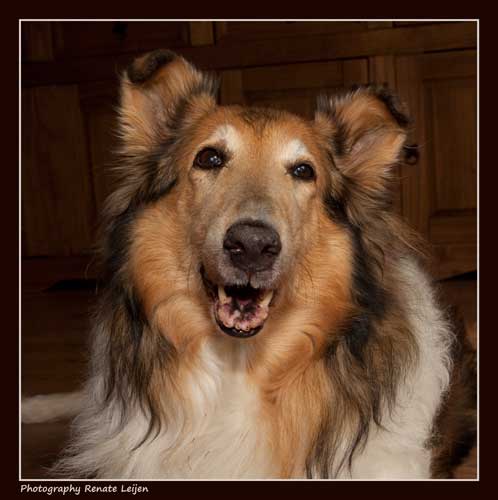 We have to let our special Girl go to the sky so she wouldnt have a Way of the Cross,
She had Cancer of her Bladder. She was the biggest friend of our Coonies and Kittens.
We all miss her very much but we are glad she isn't in pain and found her peace!
Rest in peace my sweetest Girl.