Date of Birth 03-11-2007
the proud parents: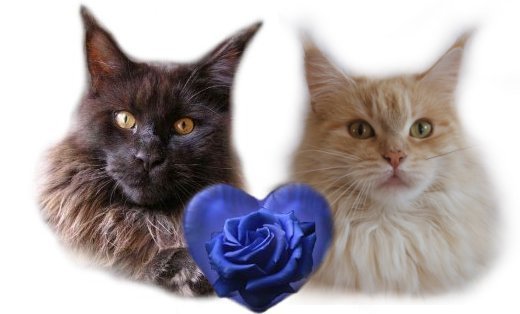 EC/TICA CH/FIFé CH. Chat Botté Bob Marley (Dustin) x Joined Forces Romy (Twister)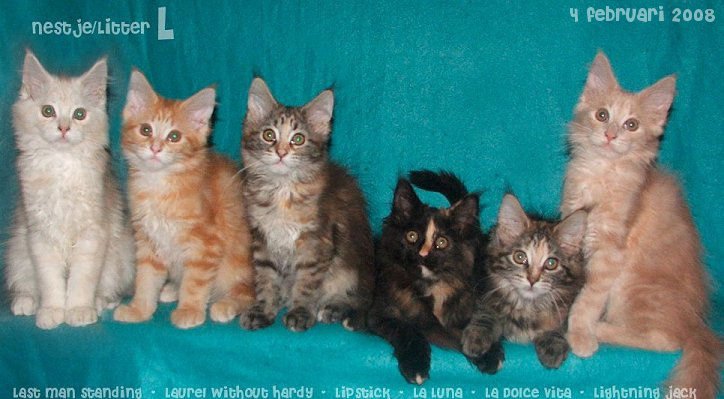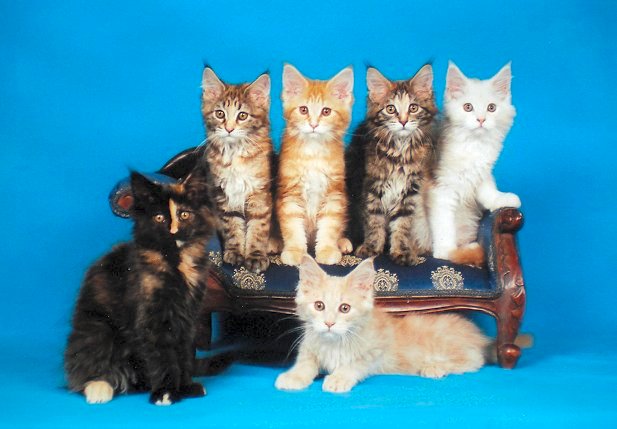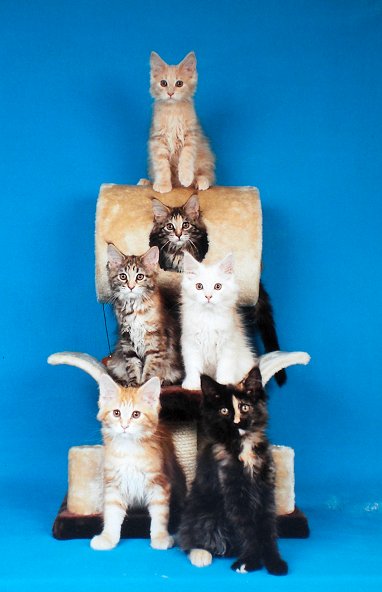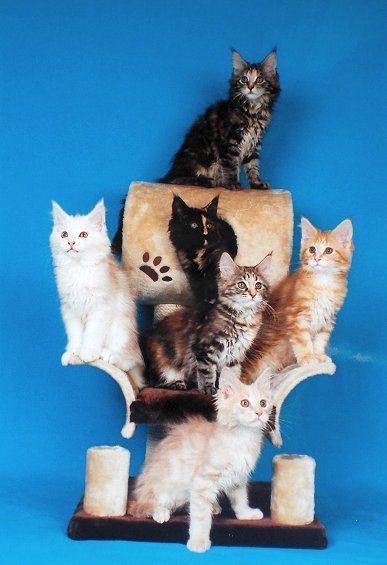 Female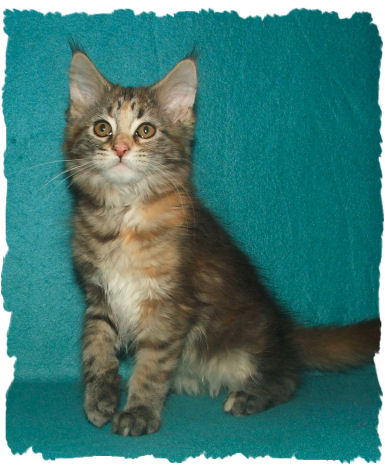 Male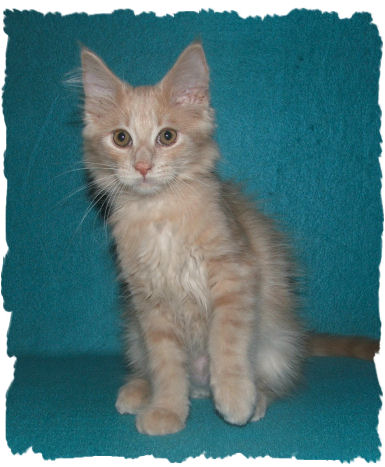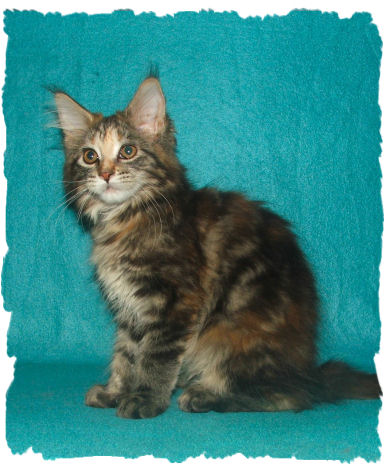 Male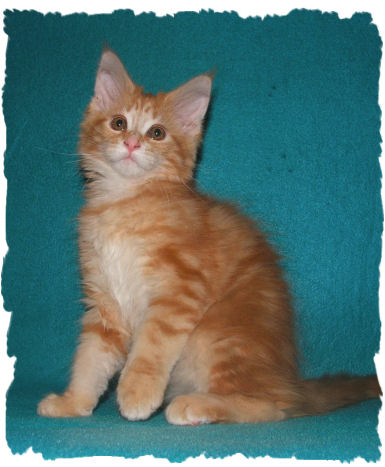 Female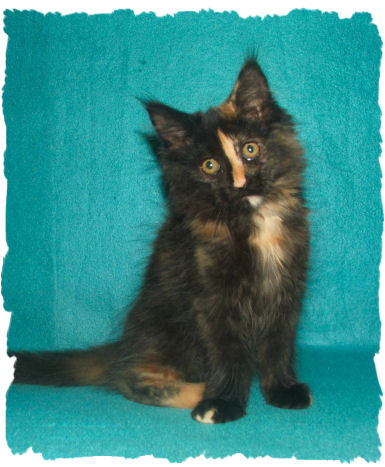 Male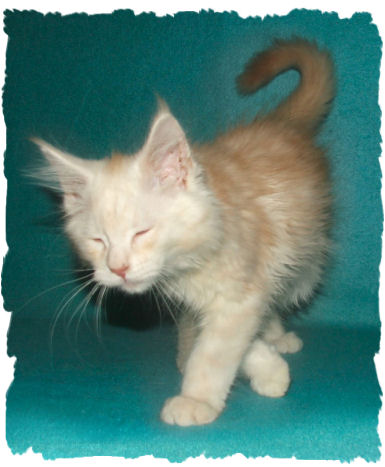 On 17 february 2008 we went to the NKFV show in Fijnaart.
They were purring the entire show!!!

Results:
Laurel: Ex1 and for-Nom.BIS
La Luna: Ex2 (of 3!)
Lipstick and Vita were rivals!
Lipstick: Ex2 and Vita: Ex1 and for-Nom.BIS
Last Man: Ex1 and for-Nom.BIS
And Jack: Ex1 en Nom.BIS!!!
We are very proud of this amazing sweet litter!!!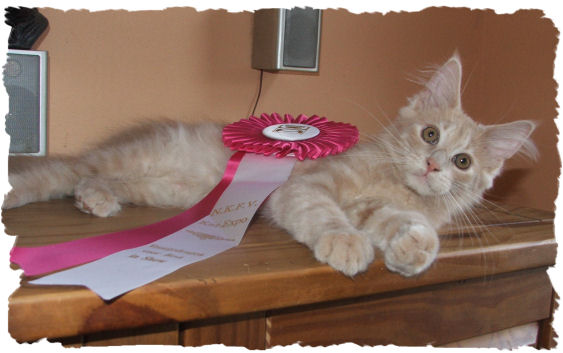 Lightning Jack of Magic Craft
U1
Nom. BIS
Copyright © Of Magic Craft.
Alle rechten voorbehouden.