Born on 11-11-2008
The proud parents: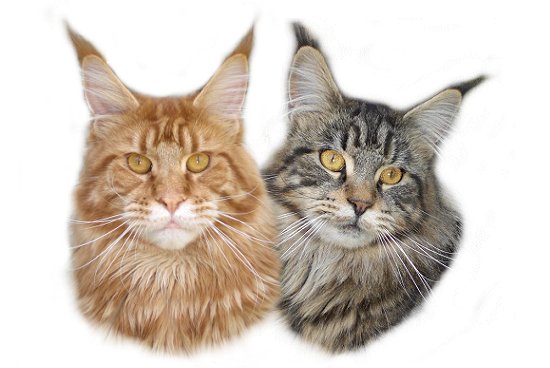 Ch. Tica Ch. Ziggy Marley Silvi-Cola *PL x Ch. Indiana Joany of Magic Craft
EC/TICA CH/FIFé CH. Chat Botté Bob Marley (Dustin) x TICA Ch. Chat Botté Luna Portia

Picture maked on the age of 12 weeks:



Ocean Blue & Operation Black
Copyright © Of Magic Craft.
Alle rechten voorbehouden.