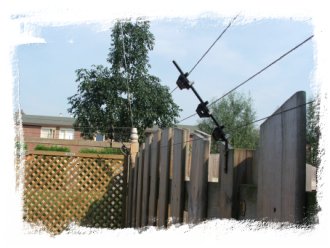 On this page you can find pictures of out garden. Our cats love the garden! and if they can, they spend their whole day in it!
We have electric fence (special for cats) in our garden, so the cats can't escape.



Beneath you can find pictures of our new garden april 2011 with our cats in it.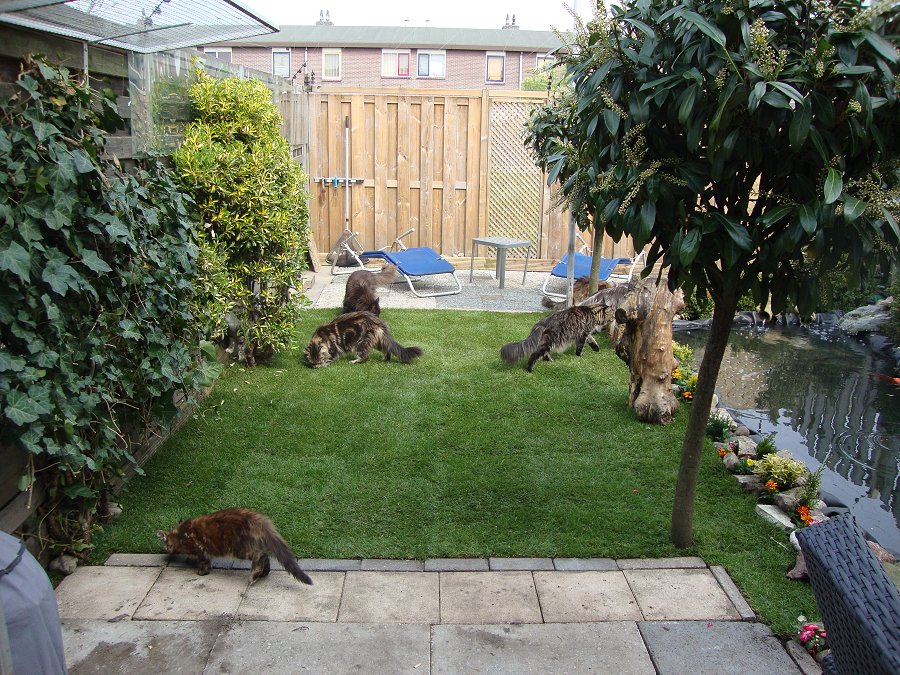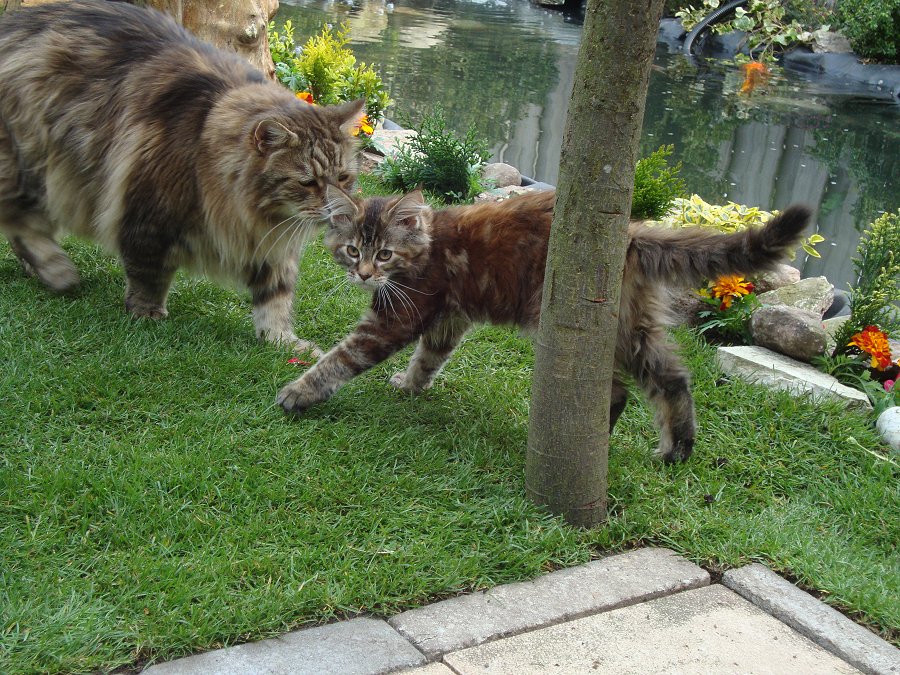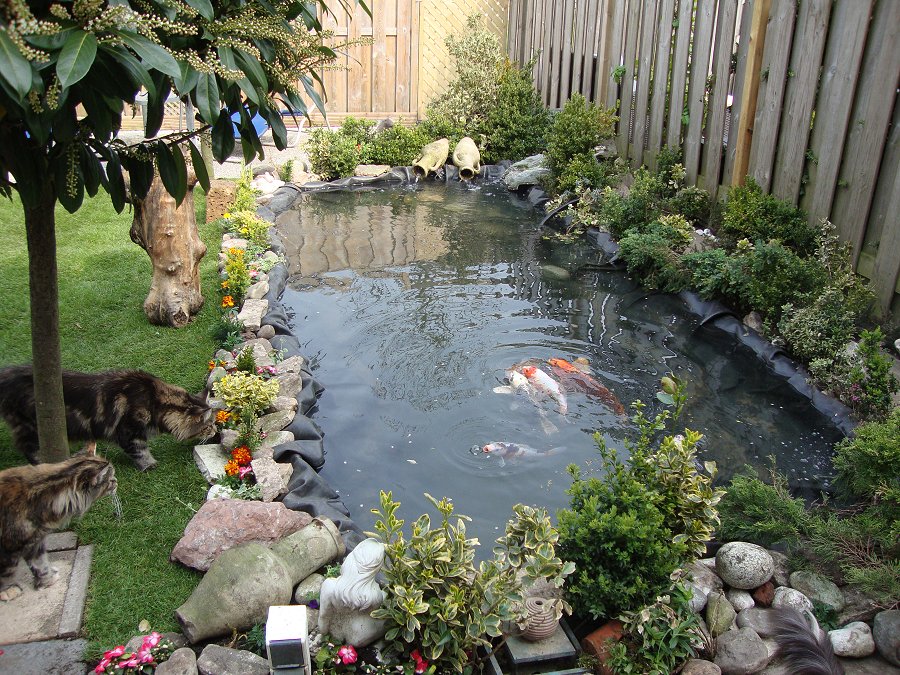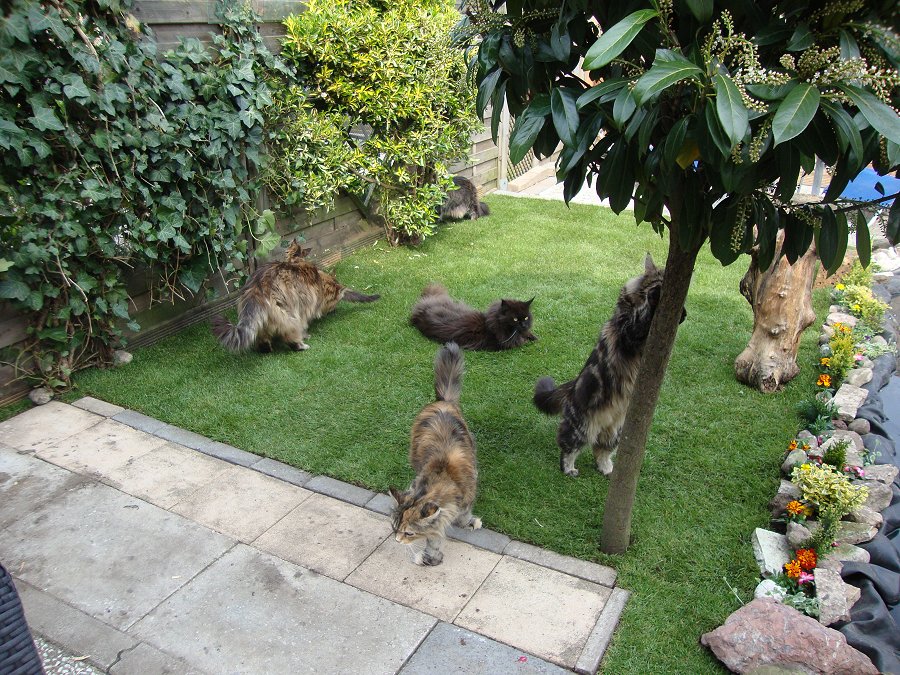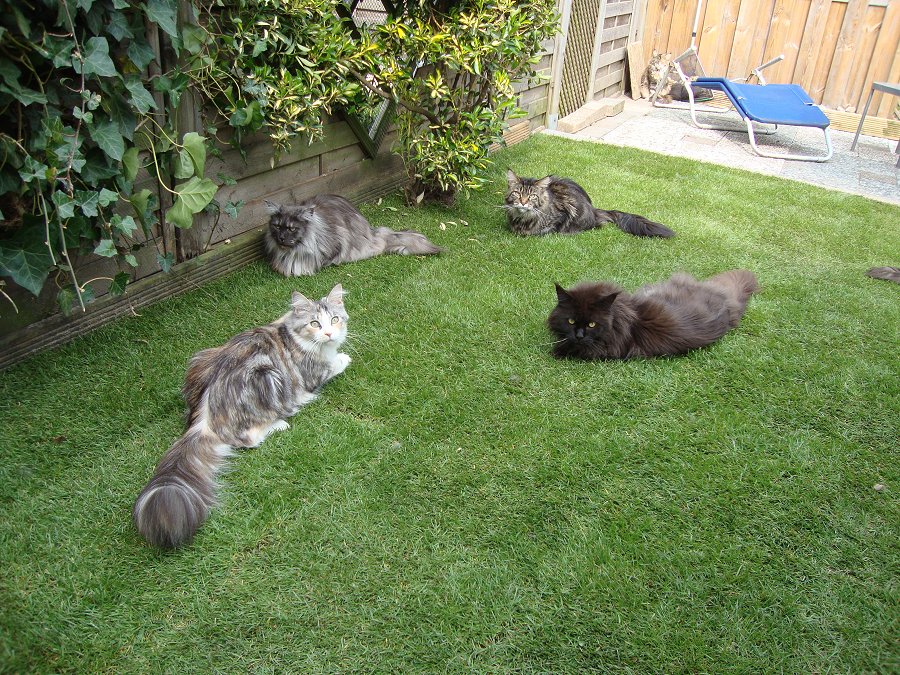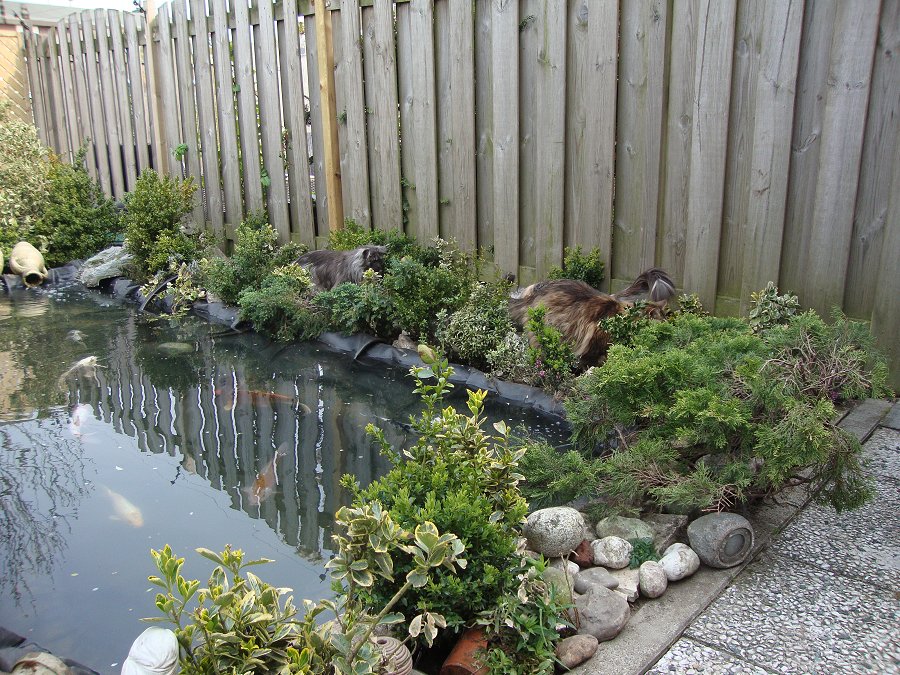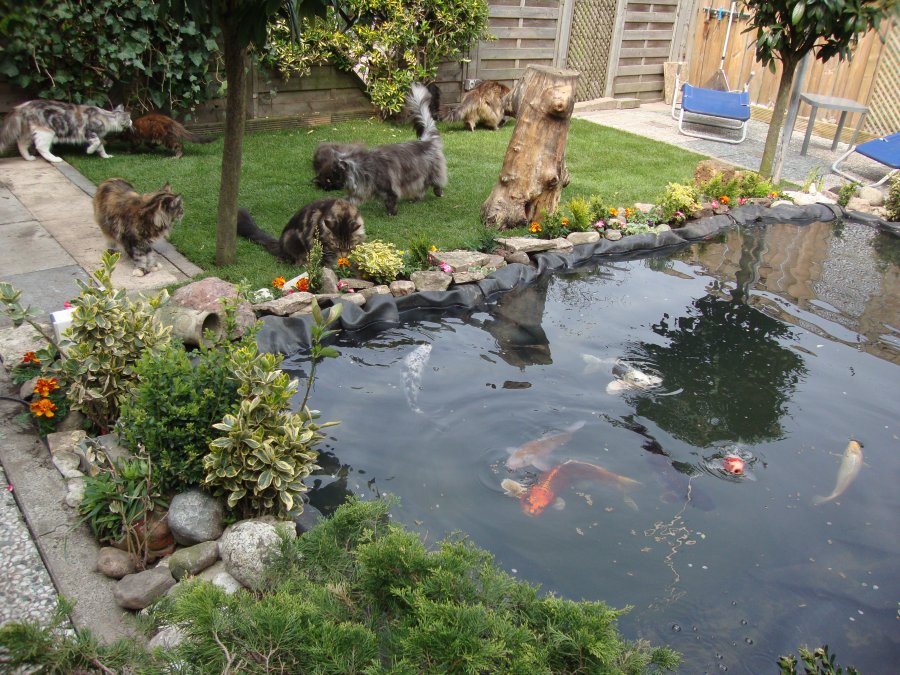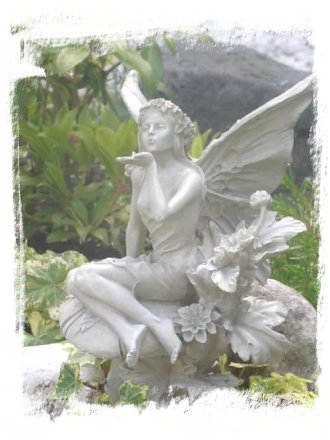 Copyright © Of Magic Craft.
Alle rechten voorbehouden.