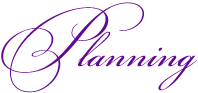 2017-2018

Sitalas Oklahoma (Dio) & Waborita of Magic Craft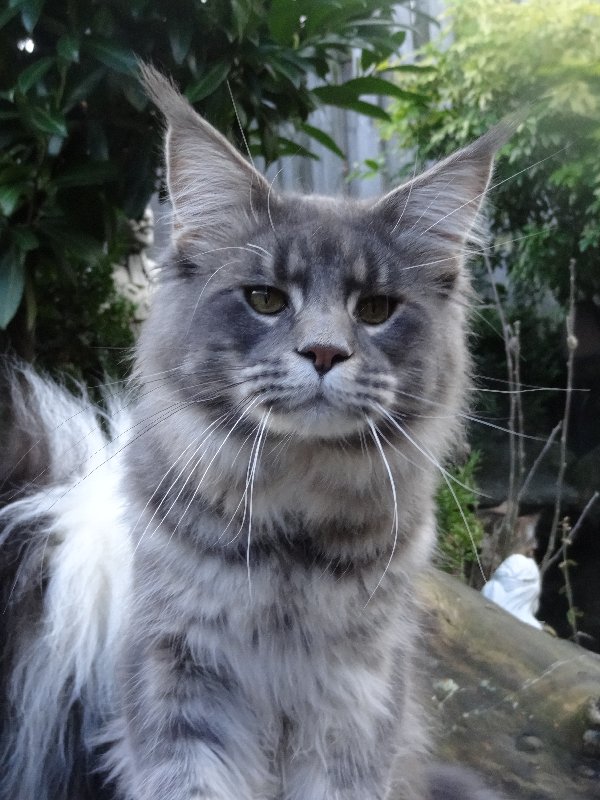 MYBPC3 N/N Combination

Genetic Diversity:
Top 5 - 71,4 %
Clones - 36,7 %
Inbreeding – 14,5 %



Expected colors:
Males and Females: Black-tabby, Black-silver-tabby, Blue-tabby, Blue-silver-tabby,
Black, Black-Smoke, Blue, Blue-Smoke

Sitalas Oklahoma (Dio) & Yce-Age Rachel Magic Craft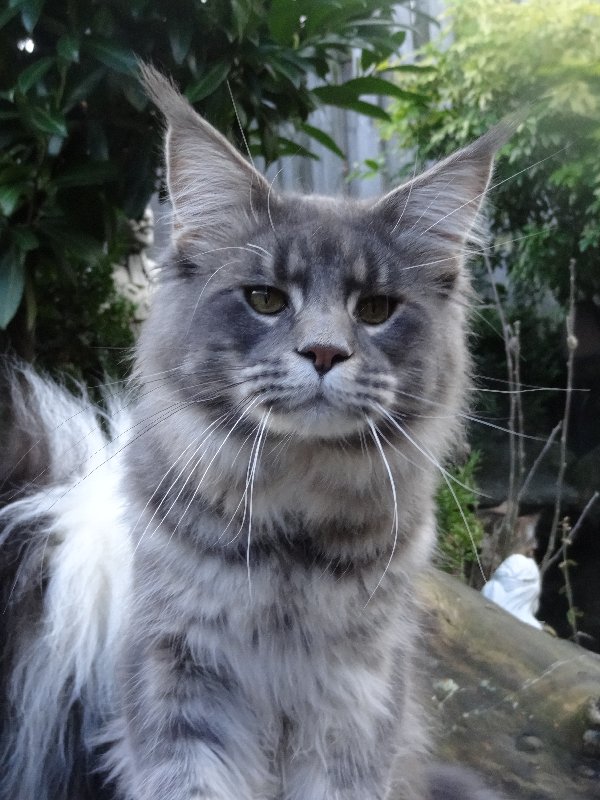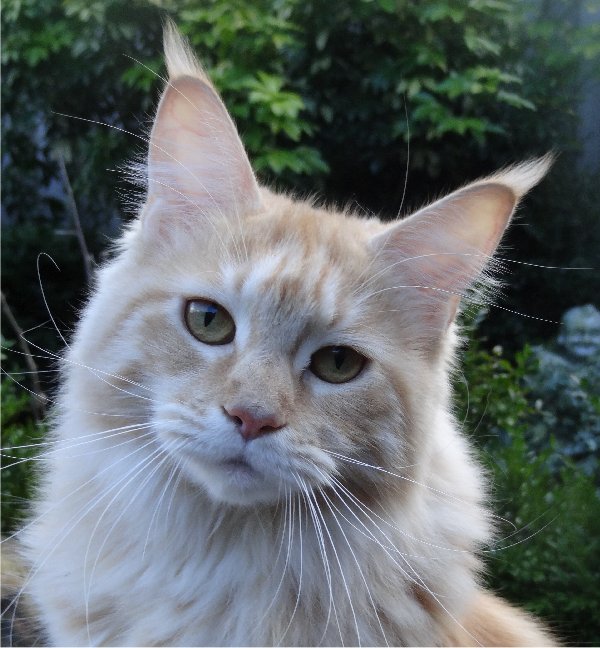 MYBPC3 N/N Combination


Expected Colors:
Males: Red-tabby, Red-silver-tabby, Creme-tabby, Creme-silver-tabby,
Red, Red-Smoke, Creme, Creme-Smoke
Females: Black-tortie-tabby, Black-silver-tortie-tabby, Blue-tortie-tabby, Blue-silver-tortie-tabby,
Black-tortie, Black-tortie-Smoke, Blue-Creme, Blue-Creme -Smoke.


Genetic Diversity:
Top 5 - 71,6 %
Clones - 36,9 %
Inbreeding - 14,8 %



Plans can always change

If you are interested in kitten of the above combination, please write us an email, click on the picture below.
We can put you on our waitinglist and keep you informed.