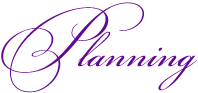 End March 2020 we expect kitten from:
Santuu Pretu of Magic Craft x Jammy Ludique Esprit
Sunny Jimmy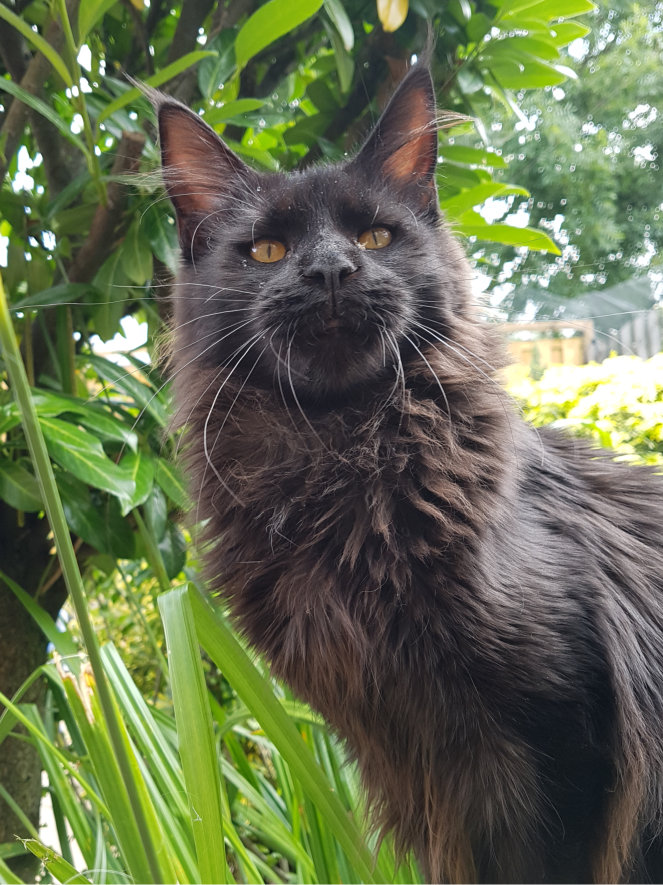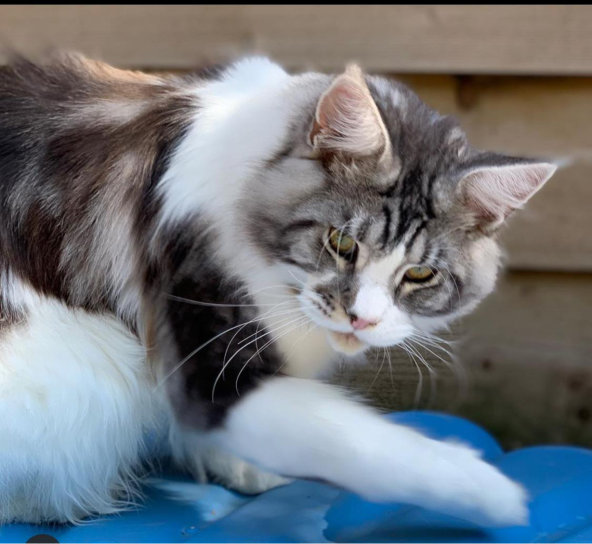 MYBPC3 N/N Combination
With many thanks to Wouter and Melanie from cattery Coon Casa to make this combination possible!



Genetische Diversity:
Top 5 - 71,9 %
Clones - 37,2 %
Inbreeding - 15,1 %
Expected colors:
Males and Females: black tabby, black-tabby-white, black-silver-tabby, black-silver-tabby-white,
black, black-white, black-smoke, black-smoke-white
If both parents were dilution:
Males and Females: blue-tabby, blue-tabby-white, blue-silver-tabby, blue-silver-tabby-white
blue, blue-white, blue-smoke, blue-smoke-white



Plans can always change

If you are interested in kitten of the above combination, please write us an email, click on the picture below.
We can put you on our waitinglist and keep you informed.